Pasco County Florida Real Estate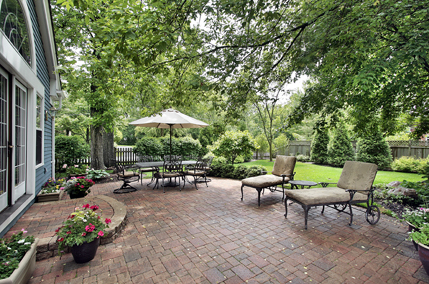 Pasco County is a rapidly growing residential area as residents look for new construction, larger lots and less traffic. Pasco County is included in the Tampa-St. Petersburg-Clearwater Tampa Bay Area and is growing Tampa-area suburb. The Suncoast Parkway, I-75 and U.S. 19 pass through Pasco.
Although there is rapid residential development, there is still lots of natural Florida beauty preserved. There are numerous parks and trails including along rivers, the Gulf of Mexico and lakes. West Pasco includes retirement areas and commercial fishing while East Pasco is transitioning from forested and agricultural areas to suburban developments. Recreational areas include Hudson Beach, Veterans Memorial Park, the Jay Starkey Preserve, Werner-Boyce Salt Springs State Park, Conner Preserve, Cypress Creek Preserve, Withlacoochee River Park and Crews Lake Wilderness Park. Kayaking, canoeing, sailing, power boating, jet skiing, and fishing are popular along the coast and in county lakes.
Pasco County Florida Real Estate
September 27, 2022
Fun Facts About Pasco County
Additionally, Pasco County is home to the largest nudist and clothing-optional communities in North America, with everything from posh resorts and low-key RV parks. You'll find college students, empty-nesters and bucket-listers all looking for some liberating adventures of their own — as well as nudists (also known as naturists).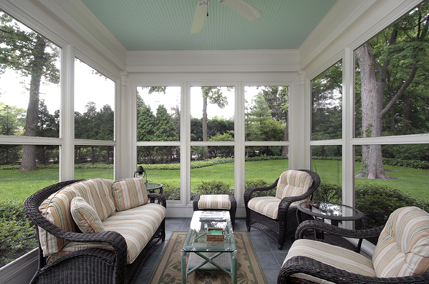 Pasco County is widely known as the nudist capital of the world. Pasco County – Land O Lakes and Lutz in particular – have more clothing-optional and nudist resorts and communities than any other county in Florida.
Many use the term clothing optional and nudist interchangeably. There is a difference. Clothing optional means you aren't required to take off your clothes. Nudist means you are encouraged to be nude at all times, conditions permitting. Three of the largest clothing-optional communities in the area are Caliente, Lake Como, and Paradise Lake Resort.
Caliente Resort
The most popular of these communities is Caliente Resort. There are condos, villas, townhouses and single-family homes in the community. Prices start in the low $200K for villas, condos and single family homes.
Caliente has low HOA fees but resort membership is required for homeowners. Caliente also offers a resort with hotel-style suites and casitas. Amenities for all with membership or daily admission include a lake, sports and fitness facilities, pool and hot tub, tiki bar, restaurant and Spa Sereno.
You must be 21 to access the Clubhouse and amenities (including the pool).
Lake Como
Lake Como Resort is a clothes-free, family-friendly recreation area in a 200-acre natural park setting in Lutz. Picnic areas, lakeside bar, nature trail, horseshoes, tennis, pool, hot tub, volleyball, fishing, kayaking and a white sand lakeside beach, hotel, RV site rentals, tent camping and much more are available for residents and guests. Mobile home and RV lots are available for purchase.
Paradise Lake Resort
Paradise Lake Resort is a private, members-only nudist/clothing optional resort on more than 72 acres in Lutz. Condos start at $60K for 1 bedroom and $175K for 3 bedrooms.
The resort, which also features a hotel includes pools, a restaurant, a nightclub, fitness center, tennis, volleyball and more.
Are you interested in an available clothing-optional resort? Or looking to own a home nearby so you can take advantage of the resort amenities while still entertaining family and friends? Call Tim & Lisa Carroll, Team TLC – Mihara & Associates today: 813-541-5320
Contact a Pasco County Real Estate Agent Now