Pasco County Florida Real Estate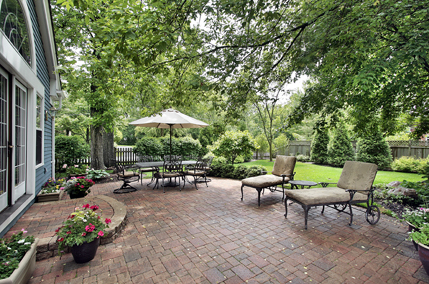 Pasco County is a rapidly growing residential area as residents look for new construction, larger lots and less traffic. Pasco County is included in the Tampa-St. Petersburg-Clearwater Tampa Bay Area and is growing Tampa-area suburb. The Suncoast Parkway, I-75 and U.S. 19 pass through Pasco.
Although there is rapid residential development, there is still lots of natural Florida beauty preserved. There are numerous parks and trails including along rivers, the Gulf of Mexico and lakes. West Pasco includes retirement areas and commercial fishing while East Pasco is transitioning from forested and agricultural areas to suburban developments. Recreational areas include Hudson Beach, Veterans Memorial Park, the Jay Starkey Preserve, Werner-Boyce Salt Springs State Park, Conner Preserve, Cypress Creek Preserve, Withlacoochee River Park and Crews Lake Wilderness Park. Kayaking, canoeing, sailing, power boating, jet skiing, and fishing are popular along the coast and in county lakes.
Contact a Pasco County Real Estate Agent Now